When it comes to property management, maintaining the plumbing system of a building is crucial. However, property managers usually need more time and resources to attend to every plumbing issue that arises. This is where property management plumbing services come in to assist.
In this blog post, we will look at what property management plumbing services entail and how property managers can benefit from them.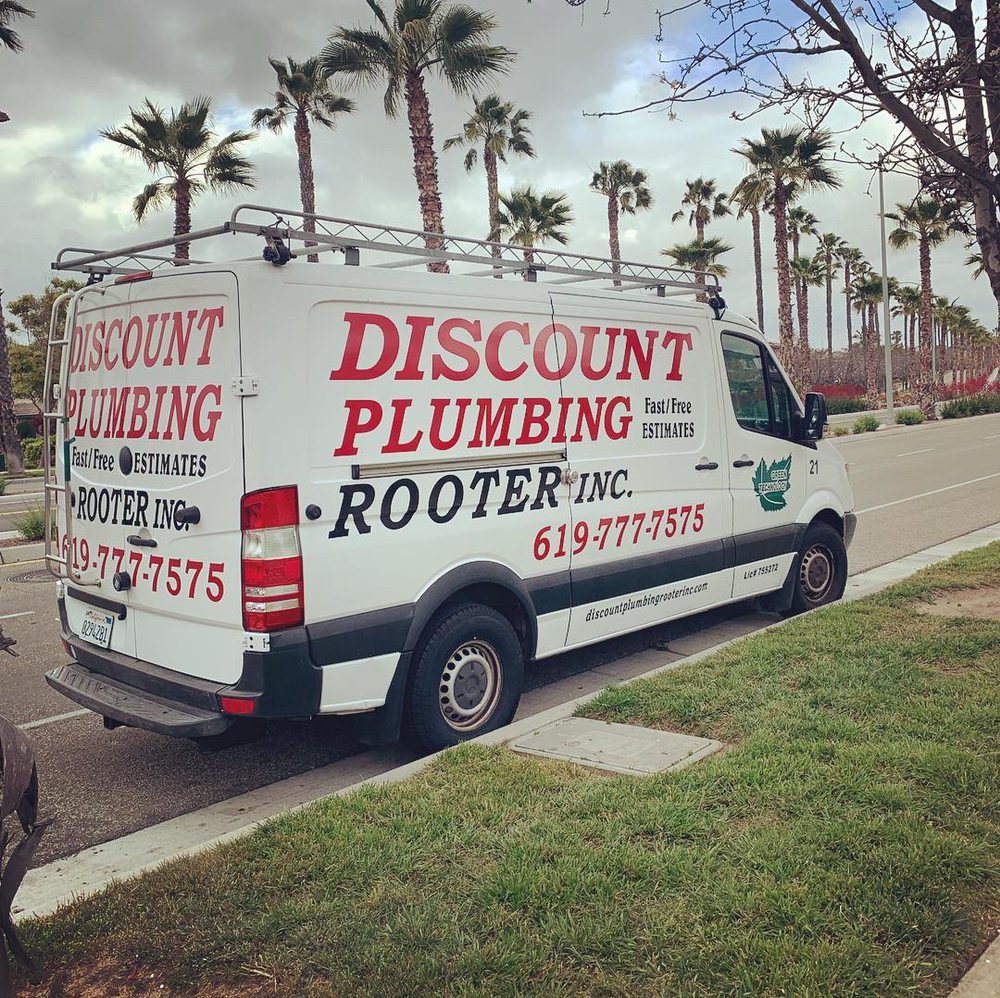 What Are Property Management Plumbing Services?
Property management plumber services are professional plumbing services offered to property managers for the maintenance and repairs of plumbing systems in their buildings. These services range from routine plumbing maintenance inspections to emergency plumbing repairs.
What Services Are Included in Property Management Plumbing?
Property management plumbing services includes the following preventive maintenance:
Plumbing Inspection and Maintenance Services
To ensure efficient functionality, property management plumbing services must conduct regular inspections and preempt plumbing issues such as leaks and corroding pipes to avoid significant repairs. Reliable plumbing services should provide maintenance to keep plumbing systems in excellent condition.
Drain Cleaning Services
Clogs are a common problem in rental properties. Tenants can be careless with what they dispose of down the drain, resulting in blockages that can damage your property and inconvenience your tenants. Property management plumbing services, like snaking or hydro jetting, can clear blocked drains.
Replacement and Repair Services
A reliable property management plumbing service should quickly provide essential services like repairing burst pipes and leaks. Expertise, experience, and proper equipment are crucial for prompt response to plumbing emergencies. This ensures the top-notch condition of rental properties.
Water Heater Maintenance Services
Effective property management plumbing includes essential water heater maintenance services. With limited lifespans and tenant usage causing wear and tear, reliability and efficiency are vital. Regular inspections, repairs, and maintenance will ensure optimal performance, reduce water damage risks, and keep tenants comfortable and satisfied.
Sewer Line Repair and Replacement
Your rental property's sewer lines transport all wastewater to the municipal sewage system. Any damage, clogs or breaks require prompt repair to avoid property damage. Entrust reliable property management plumbing services with your sewer line repair and replacement needs. They have the necessary expertise and experience.
What are the Benefits of Property Management Plumbing Services?
Property management plumbing services benefit managers in multiple ways. They reduce repair and replacement costs by detecting and resolving issues early. Tenants stay satisfied due to fast and efficient repairs, while outsourcing plumbing maintenance saves managers time and stress.
When picking a plumbing service provider for property management, it's vital to assess their experience, skill, and professionalism. Verify their insurance and license, and scan for positive customer feedback. Compare the pricing of numerous providers to ensure value for money.
Experience Hassle-free Property Plumbing with Discount Plumbing San Diego
Property management plumbing services are vital for maintaining building plumbing systems. These services prevent emergencies, quickly resolve problems, and save time and money for property managers. When choosing a plumbing service provider, consider their experience, expertise, and professionalism for the finest possible service.
Looking for reliable property management plumber services that offer competitive rates and top-notch customer service? Look no further than Discount Plumbing San Diego – where we've got you covered! Contact us today to learn more about our services and receive a free quote.